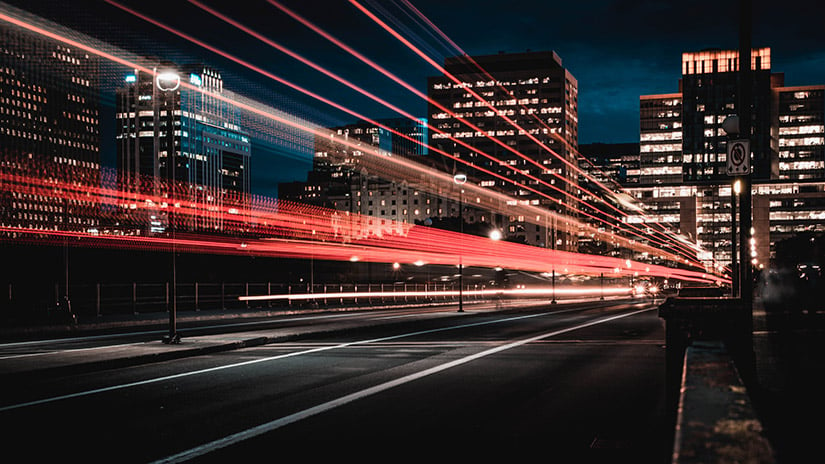 Fleet procurement is fickle: you need to be an expert at 'predicting' the future as the money you spend now will affect your business for many years to come. Strategic procurement is an art - and it's very easy to get lost in the 'deals' and price tags that could end up costing you much more in repairs than you saved in the first place.
It's human nature to go with the best perceived 'deal', which is how the marketing industry remains so lucrative around the world. When it comes to fleet procurement, however, you need to look a lot further than a price tag or few 'added extras'.

The procurement decisions you make today will influence the shape of your fleet for years to come. This means fleet managers need to plan well in advance, which isn't easy in a fluctuating economy.
Start with the basics
The procurement process starts with cold, hard facts:
What will the vehicle be used for?
Are you buying or leasing?
What can you afford?
With this simple outline, you can start narrowing down your options.


Interrogate on data
Analysing fleet data is a crucial part of the procurement process. If you have a robust fleet tracking system in place, you'll be able to deduce the following:
Which vehicles have been the most / least fuel efficient?
Which vehicles have cost the most in unexpected repairs?
Have any vehicles proved to be unsafe or unreliable?
By comparing your own fleet data with industry standards (your fleet management company will be able to do this), you can narrow down which vehicles tend to be the most suitable for your needs. This will dramatically shorten the list of options.
What is currently on fleet?
The vehicles currently on your fleet also play a role in procurement. Once all the data is analysed, and the conclusion is to opt for a manufacturer you already have a good relationship with, it is much easier to negotiate favourable procurement rates going forward.

That said, manufacturer relationships shouldn't cloud your judgement. You might be able to get a good procurement deal, but if their vehicles are no longer the right fit for your fleet, it's time to move on.
What is the future of your business?
As mentioned above, procurement is about strategy and your procurement process needs to be aligned with the overall business strategy. If your company plans to expand, you need to ensure your vehicles can be serviced and repaired in all the areas where you'll be operating in the future - not just where you operate today.
The admin side
When adding to your fleet, you need to keep in mind all aspects of the vehicle. Insurance, for example, is often overlooked during the procurement process. The last thing you want is the perfect vehicle, but one that comes with a hefty insurance premium that you haven't factored into your budget.
The procurement process will vary depending on the size and shape of your fleet, as well as whether you are buying or leasing. The above points, however, are key considerations for any fleet manager.
For tips on how to govern and ensure proper use of the vehicles, download our guide on fleet management policy.