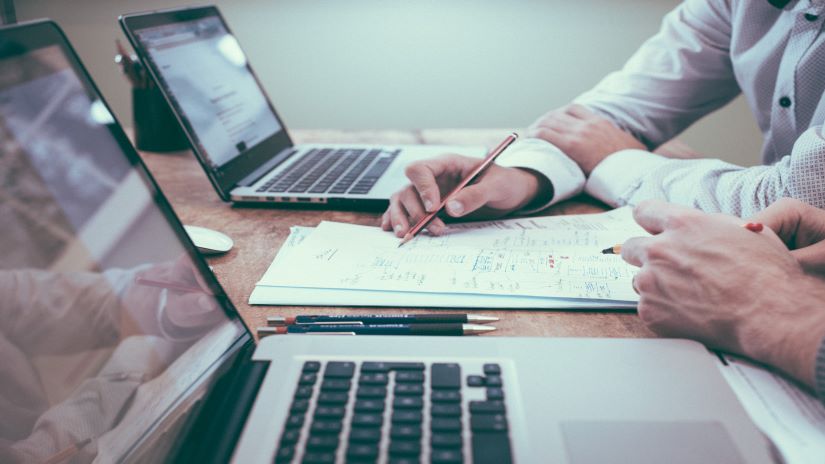 Tenders are big business in South Africa, and securing one or more of these can be a massive boost to your business.
Tenders have become an extremely specialised business in South Africa. Simply put, a tender is an offer to do work or supply goods or services for a fixed amount. It's not a flexible contract, and the aim is to ensure specific projects happen within a specified timeframe at a specific price.

Many companies prefer getting tender contracts because all terms are agreed on upfront: what needs to be done and at what cost.

Unfortunately, there has also been plenty of misuse of the tender process in South Africa, and around the world, which makes some businesses wary of entering into tender negotiations. This isn't a bad thing, as it means you'll be paying careful attention to the details.

If you've never applied for a tender and want to find out more, the guidelines below outline how to get started and what you can expect.


1. How to find tenders

Most tenders, especially government contracts, will be published on a public domain with all the criteria needed to apply for the tender.
2. The bidding process

The bidding process varies depending on the contract. Some require more than one round of pitching, while others review submitted pitches and then enter into negotiations.

Keep in mind that the bidding process, and negotiations should you be chosen for the tender, can be time-consuming and costly. You need to carefully weigh up the pros and cons and decide if that specific piece of business is worth the investment of pitching for the tender.


3. Make sure you can fulfill the tender obligations

A tender is a binding business contract - once you've accepted the project, there is no flexibility. So make sure you are completely clear on expectations and are 100% certain you can deliver, and that it will be beneficial to your business.


4. What your tender should include

When a tender goes out on pitch, the client will include all the requirements. According to Online Tenders, the below guidelines are a good starting point:
Focus on the client - talk about their needs and how you can solve their problems. When you write about yourself, it's to prove you have the skills, experience, and the organisation to fulfill the client's requirements.
Help the client by coming up with ideas - from alternative ways of doing things to how to tackle possible worries about future maintenance and staffing implications.
If the client has provided a qualification document, make sure that you cover everything in the document.
Value for money decides most bids, not simply the cost. Bring something to the work that can't be done by the client.
Emphasize business benefits, service improvements, risk reduction, low maintenance, quality, reliability, previous satisfied customers plus lifetime costs and so on.
Analyse all the cost and pricing factors of the contract. Don't ignore fixed costs such as wages for staff who could be working on something else.
Contract management - show you have the resources to do the work in a cost-effective way to meet the client's needs, hit deadlines and respond flexibly to changing situations.
Show you've thought about and can manage potential financial, commercial, and legal risks that could cause contract failure.
Give details of your team. Emphasize strengths - CV's should highlight successes with similar projects as well as qualifications and experience.


5. Tender admin and documentation

The tender process is quite formal and standardised, which helps keep things clear. When it comes to collection of your tender documents, the details will often be specified in the initial tender advert or posting. Even so, it's advisable to speak to the contact person to double-check the submission details.

As mentioned, tenders are a very lucrative business in South Africa, but the pitching process can be time-consuming and costly, depending on what you need to prepare and present. Whether you're pitching for fleet business or construction, do a lot of research on the company that is offering the tender. You don't want to sign a binding contract with a company that is going to damage your own business reputation.

Winning tenders requires a well-run fleet, to help you optimise your fleet management, download our Fleet Management Policy below.