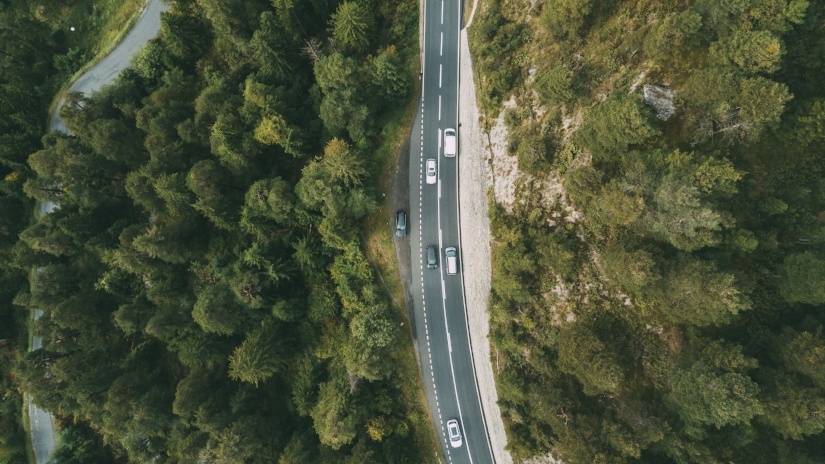 Everyone in the fleet game knows that staying on top of the best practices (global as well as local) is one of the most effective ways to pre-empt big changes in the industry and ensure your fleet is prepared so changes can be efficiently implemented.
This is especially true with 'greening' your fleet: changes are rapid, and there are no hard guidelines to follow, so you need to know what your peers are doing in order to stay ahead of the curve.
Depending on the type of fleet you run, from local deliveries to hazardous chemicals, it's important to build a strong network of contacts in order to keep abreast of best practices. Another good way to stay informed is to keep track of fleets that are winning awards for being environmentally friendly. It's good practice to study what they do to receive this recognition and keep track of what they're doing to keep improving their overall efficiency. Even if you can't implement their exact methods, this is a very effective way to find innovative solutions for your own fleet.
Below are a few examples and guidelines to help you separate fact from myth in this challenging era where traditional fleets are transitioning to green:
Awards

The Green Fleet Awards are an excellent resource for fleet managers who want to implement more environmentally friendly practices but aren't sure where to start. Although the awards take place in the US, many of the criteria for entry are a great guideline for local fleet managers on which aspects are the most crucial when you're looking to move your fleet onto the green spectrum.
Even those who are already running super-efficient fleets can benefit from studying the criteria as there are so many things that can be overlooked. For example, you might be running an extremely clean fleet, but you may still be partnering with suppliers who have a very poor carbon footprint. This, in turn, negatively affects the carbon footprint of your own fleet.
Reliable literature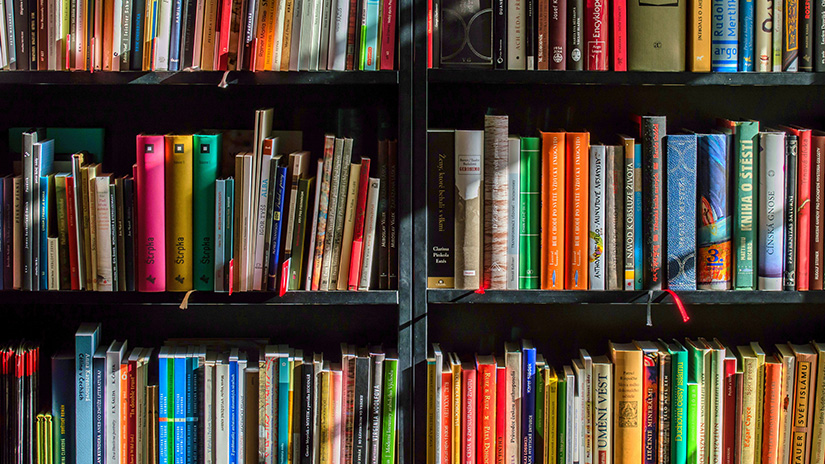 There are many local and global industry publications and all of them are currently focused on the 'green fleet revolution'. Many of these publications, such as Heavy Duty Trucking Info, host their own awards for the most efficient and progressive players in the fleet industry. Such publications are a fantastic resource as, by their nature, they write in-depth articles on why they rate certain fleets above others – and this can provide you with a wealth of information with regards to changes you can already make to your own fleet, as well as changes you should be planning for.
The above-mentioned website listed their top green fleets of 2017, and the article illustrates numerous ways companies are improving their overall efficiency. Examples:
Invest in technology that minimises emissions and reduces fuel consumption.

Cruise control, automatic tyre inflation systems, and aerodynamic exterior kits can all make a difference.

Reduce vehicle weight by opting for more efficient engines and optimised exhaust systems.

Some companies add units that monitor idling time and will cut the engine if needed.

The automatic transmission can drastically reduce consumption, but make sure you do a proper vehicle comparison beforehand as not all auto boxes are as efficient.
Many of the examples above are options that can work with many local fleets and don't require a complete overhaul of your existing vehicles.
A UK publication, Green Fleet, has given efficient fleets the recognition they deserve for over 20 years. This website is fantastic as you can look at the criteria for awards handed out ten or more years ago, and that can be a big help for local fleets that might not be as advanced as some of their European counterparts.
Greenfleet.net also focuses on the entire fleet spectrum from vehicle rental, to long-haul trucks. It's, therefore, a great resource for companies that run mixed fleets as well.
Summary
It's true that South African fleet managers face more challenges than their US or UK counterparts. We might not be able to implement all the efficiency measures that we want to just yet, but there are some universal truths when it comes to green facts:
Companies that delay greening their fleets, will get left behind. It might not happen overnight, but we're well on our way to an industry where inefficient fleets will lose important business.

Spending money on optimising your fleet is never a waste – as long as you're spending your money on the right technology or emissions reduction methods.

Partnering with an experienced fleet management company makes more business sense than ever before – it's the most cost-effective way to make sure you're taking the right steps to green your fleet.
Need a logbook to keep track of fuel usage? Download a copy of your logbook today: