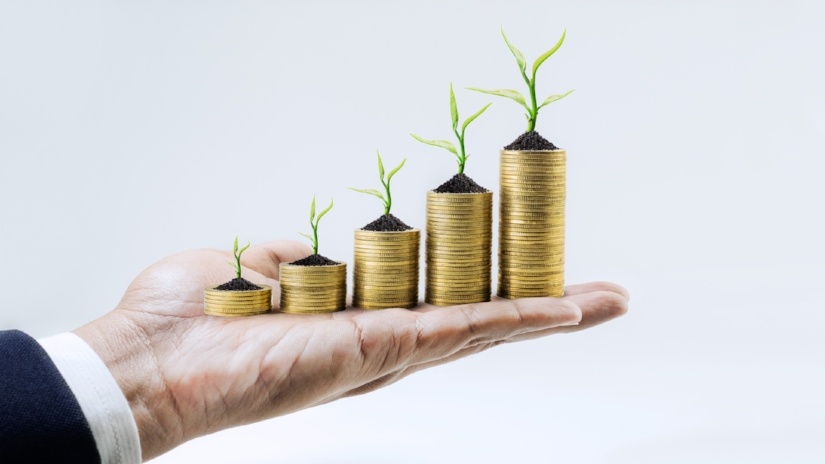 Distell and EQSTRA constantly work together to identify and offer incentives for good driver behaviour. Here's how we encourage and incentivise good driver behaviour.
Encouraging positive driver behaviour is a big part of any fleet manager's job. It helps reduce accidents, risks, reputational damage and overall costs.
According to Smartak, a GPS management system, fleet operators can significantly improve driver behaviour by:
Analysing telematics data: take the data and turn it into actionable information by monitoring speed, harsh braking, acceleration and downtime.
Training drivers:

e

ducate

and

train your employees

by implementing a safety policy and good driving practices.

Offering driver incentives: t

rack your driver's performance by using telematics software. You can easily create a driver scorecard and review each driver's performance to encourage improved driving.

Give feedback: w

hen drivers disobey safety rules, an alert is immediately sent to the fleet operator. Feedback is then given to the driver verbally or in writing (depending on the errors made).
How the Distell Reward Programme works:
EQSTRA and Distell, a global business that produces and markets a diverse portfolio of award-winning alcoholic brands, implemented the Distell Reward Programme.
The programme incentivises the four best drivers of the month: two drivers for the quarter and one best driver for the year, by measuring the company's drivers in the Northern, Southern, Coastal and Central regions of South Africa.
The drivers receive weekly scorecards and sales force measurements. The top ten weekly drivers' performance is displayed on a driver dashboard. Four drivers, based on their total scores, are then identified. Should these four drivers qualify based on their pre-set requirements, they are rewarded with a monthly or quarterly award. Annual winners are also rewarded.
Drivers are evaluated based on the following criteria:
Speeding

Idling

Harsh braking

Fuel rebates for filling up at a Caltex petrol station
Each section contributes a percent to the drivers overall score and the driver per region with the highest score is identified as the overall winner.
Distell Onsite Fleet Consultant, Juan Booysen says, "There's a real sense of belief from the top drivers that they have the opportunity to earn extra money for the month and quarter. The "belief" amongst drivers is necessary in order for the programme to succeed."
Jacobus Botha, account manager of an EQSTRA branch in George and previous winner of the reward programme says: "It felt very good when I received the award as I've now improved my driving behaviour and I always remember to keep calm on the road. Distell should continue to incentivise drivers."
Booysen continues, "The fact that drivers get the recognition they deserve plays a big role as it creates good competition amongst drivers and encourages them to perform better."
Driver behaviour has a direct correlation with road safety and fuel efficiency and it's therefore very important to foster a culture of safe driving and efficiency skills. This requires regular communication between drivers and fleet managers and will help to ensure that necessary driving skills are identified, developed and implemented.
To find out more about how you can improve driver behaviour in your company, book an appointment with one of our fleet consultants below: