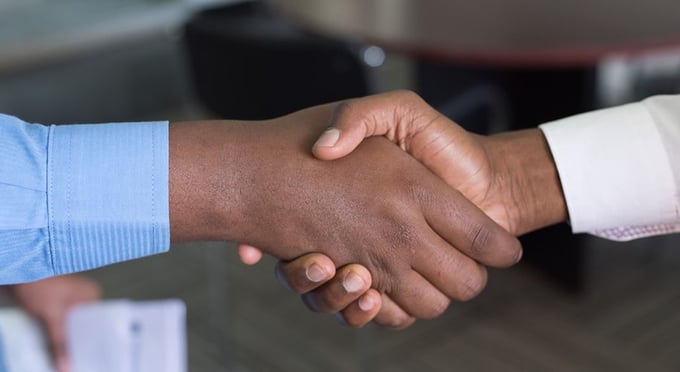 Do you find yourself wistfully staring out the office window (on a weekend) at people doing normal weekend things, like not working? This may be one of the first signs you need an external fleet manager.

We've said it before, but it's always worth mentioning again: fleet management has evolved into such a complicated process, with such narrow margins for error, that it truly requires an expert to fully optimise any fleet. This doesn't mean most fleet managers aren't excellent at their jobs, it just means the brilliant ones know when their fleet has reached the point where an external partner is necessary.
Here are a few signs that your fleet could benefit from some expert external support:

You've basically become your own admin assistant
With the high cost of fuel, varying prices in parts, rigorous service schedules and the increasing need for regular driver training, most fleet managers are swamped with paperwork. Procurement or finance wants a dozen quotes on everything before they give the go-ahead, and somewhere in-between you're trying to do your 'real' job and occasionally greet one of your drivers and check all your vehicles are still in running order. An external supplier will take most of the unnecessary admin off your shoulders, allowing you to focus on the core part of your job.

You're no longer up to speed with the industry
Very few fleet managers will want to admit this, but with the increase in 'grunt or detail' work, there's precious little time left to stay up to date with the latest best practice in the fleet industry. This puts your fleet at risk of becoming a financial drain, as you're doing everything you can to increase efficiency – you're just trying to fill in the paperwork that's already three months overdue. Part of the scope of external suppliers to ensure they stay on top of industry trends in order to keep your fleet running as smoothly as possible.

You think the Ford Icon is a new model
OK, maybe it's not that bad, but in order to make the best decisions for your fleet, you need in-depth knowledge of the entire automotive industry. You need to know which manufacturers offer the best service – but also which have the best servicing footprint in your core operating areas. Then you need to keep up with what models are coming – and if it's a good idea to upgrade, or does it make more sense to rather negotiate a good deal on the outgoing models? And that's not even considering parts pricing. You need to weigh a lot of options and factors before adding to your fleet, and external support will always help you make the most financially viable choice for your business.

You're not an IT expert
These days every fleet needs some form of telematics or tracking systems in order to stay competitive, and it's OK to admit that you're not a systems engineer (you're a fleet manager). Knowing which systems will benefit your fleet (and not just result in more admin), takes a lot of research. This is one area where external experts really earn their keep, because the last thing you want to do is spend a small fortune on a system that fails to optimise your fleet.