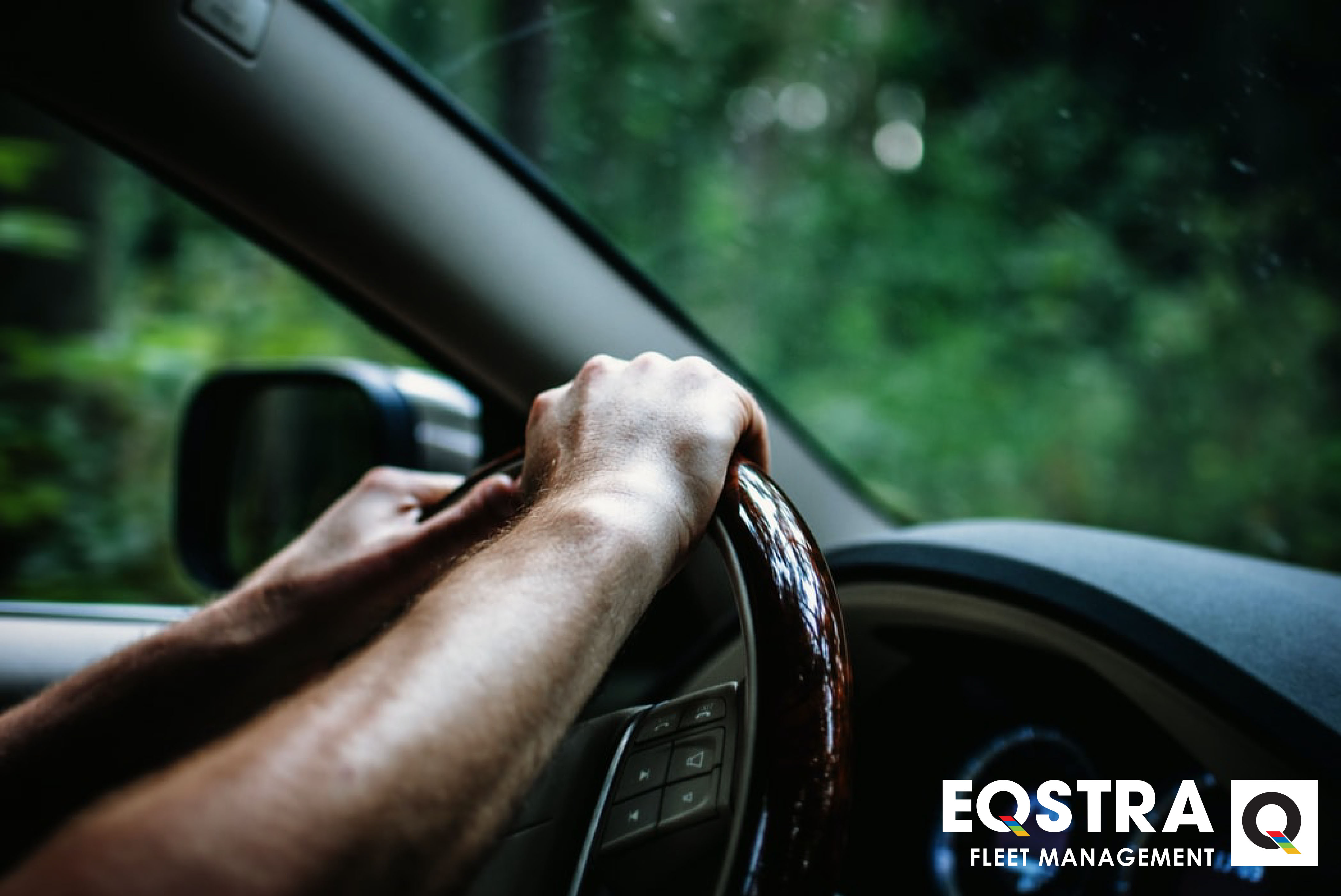 Why policy terms and conditions can "bite you"

Your short-term insurance contract can often seem confusing and overwhelming. One of the most important decisions you will make as a short-term insurance client will be to spend some time (with the help of your broker, if necessary) going through all the terms and conditions of your policies to make sure you understand the "ins and outs" of your cover. You will then know exactly what you are and are not covered for and there is little to no chance of any "surprises" at claims stage.

Below, we will go through some of the policy terms and conditions that we at Eqstra Financial Services feel are very important for you to familiarise yourself with.

Excess:
An excess is the amount you are liable for prior to the settlement of a claim under an insurance policy, "it is the agreed amount of money you pay the insurer as a contribution towards repairs or replacement" (Schyf, n.d.).