---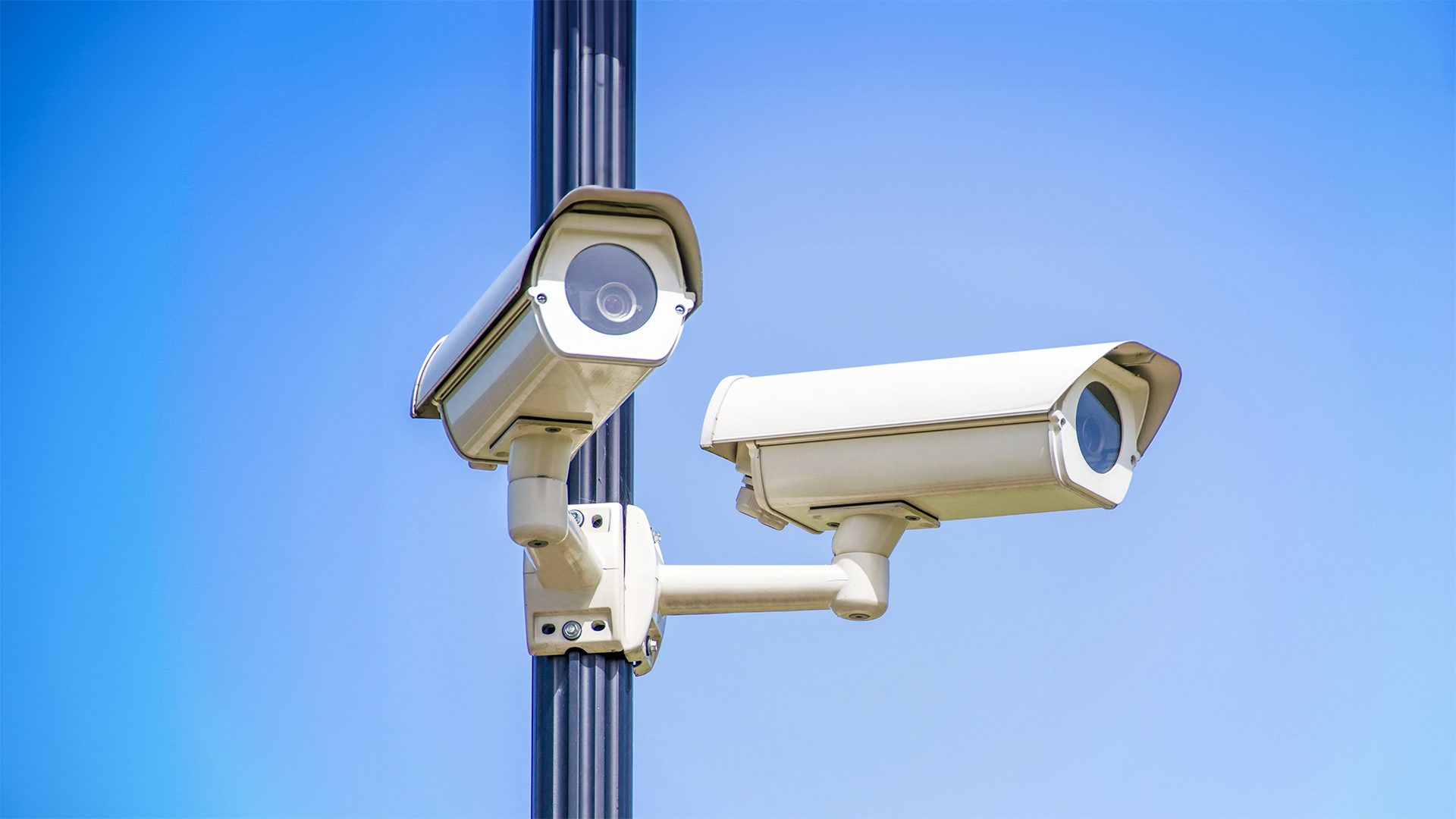 South African fleet managers, and private vehicle owners, are well aware that we have incredibly high vehicle theft and hijacking statistics. The pandemic only added fuel to this fire and fleet risk factors are at an all-time high.

According to Business Tech, recent statistics show that "In the 2019 calendar year, South Africans reported 17,777 carjackings, averaging around 49 vehicles hijacked every day. By the end of 2022, this number had escalated to 23,025 carjackings – a 30% increase, averaging 63 vehicles stolen a day."
Vehicle and cargo theft has become an incredibly lucrative business with no indication that it will slow down. It's up to vehicle and fleet owners to put measures in place that reduce this risk as much as possible.
We spoke to Capital Air, experts in security, tracking and vehicle recovery, for insight on current hijacking trends and their best practice advice for fleet managers.
Educate your drivers
Your first priority is driver safety. Advanced driving and anti-hijacking courses are a must. Drivers who are well-trained are able to identify risks earlier and may even be able to avoid hijacking situations entirely if they spot the sign in time. Educating drivers on the latest hijacking trends is essential to lowering your fleet risk.
Get the tech
A vehicle tracking system is a must in South Africa and most insurance companies insist that fleet vehicles be fitted with a tracking device. Keep in mind that not all tracking systems are equal: if you're going to spend on a tracking system make sure you're partnering with experts who know how to use the tracking system not only for vehicle recovery, but also avoid vehicle and cargo theft.
Find the experts
Choosing the right tracking system and professional fleet management partner gives you the best chance to improve the safety of your fleet. Years of experience and access to the most recent information ensure professional tracking and fleet partners can help you put measures in place to secure your fleet.
According to Capital Air, cargo theft is usually planned beforehand and often requires someone within the value chain giving thieves information or opportunity. If your operation requires a fair amount of admin, loading areas or warehousing there are many opportunities for criminals to gain access.
It will happen to you
Looking at SA's hijacking and vehicle theft statistics, it's impossible to assume your fleet will never be a target. Whether it's your vehicles or cargo they're after, the odds are that you'll be targeted at some point.
What makes it so tricky is the level of expertise among many of these vehicle theft syndicates. Many people assume that stolen vehicles are driven a fair distance from the scene of the crime, or even across borders, leaving plenty of time for the tracker company to trace and retrieve the vehicle.
The truth is, most stolen vehicles aren't driven far away at all. The thieves normally have a stay place less than 10 km from where the vehicle is stolen. Once there. They will find and deactivate any tracking devices and immediately start dismantling the vehicle. If they know what they're doing this can take under an hour, which means there is no longer a vehicle to find. It's been completely dismantled and the parts are all headed in different directions.
This is why you want to partner with experts as they will have the best tracking devices, know the best places to put them on the vehicles, and also know where to start looking should a vehicle be stolen.
It's often the small things, such as missing keys or a door 'accidentally' left open that allows criminals to get the information they need. Knowing which internal patterns to look for can help identify if someone is allowing criminals access to your fleet information, cargo or vehicles.
Whatever type of fleet you're running, there is plenty of information on our blog to help you decide which fleet solutions are best for you. Contact us to find out how you can start reducing your fleet risk.