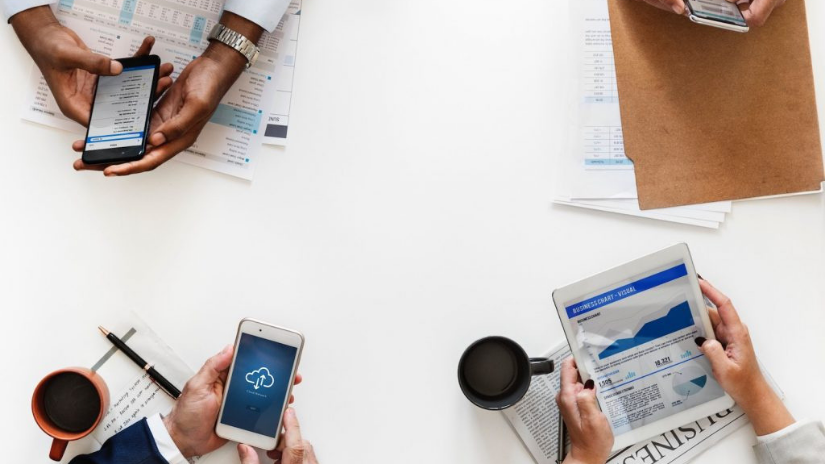 The 2017/8 Fleet Benchmark Survey was conducted by EQSTRA Fleet Management. These are the findings.
Fleet benchmarking is really important in our industry as it allows us to evaluate and monitor our performance when compared to other companies.

In one of our recent articles, Sudesh Pillay, Head of Consulting and Data Analytics at EQSTRA Fleet Management said,
"The benchmark is a standard used to compare performance. Many different things can be benchmarked – each individual vehicle, across the entire fleet or even across the industry. It is a method to gain statistics you are interested in. For example, the vehicle manufacturer might state a fuel consumption figure so you would look at actual experience with that vehicle in your fleet and compare. It can also be used to compare within the fleet how drivers are performing against each other. For financial management and strategy purposes you have to compare to see you are competitive in your particular industry."
According to Ewald Fleet Solutions, a fleet management company in the United States of America, "If you are not managing the cost areas associated with your vehicles, you may be overspending on your vehicles.
Tracking costs
is essential to benchmarking. Capturing accurate costs and comparing them to industry standards will assist in determining if your costs are in line. If your expenses are above the benchmark, it may be time to replace that vehicle, or to consider an alternate vehicle that may fit your needs more appropriately."
In 2017/18, we surveyed 162 participants in our Fleet Benchmark Survey, of which 77% of the responses were from four key sectors namely; Basic Material, Mining and Farming, Building Engineering and Construction, Manufacturing, Processing and Distribution, and Retail and Wholesale. Companies ranging from 100 to more than 5 000 employees were represented.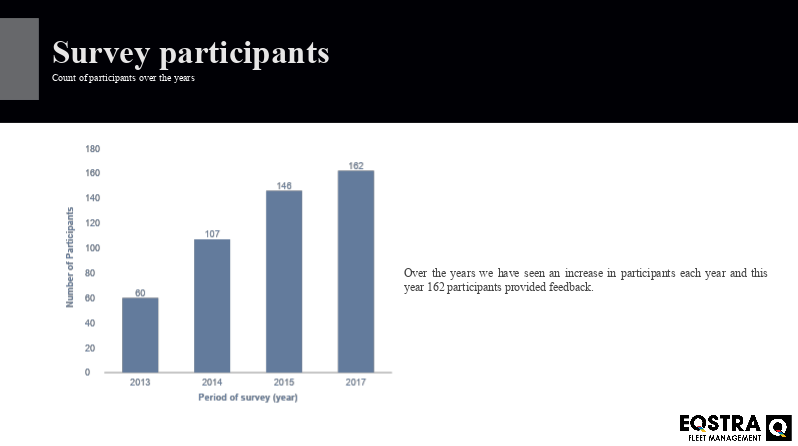 In this article, we've analysed the results of the Fleet Benchmark Survey in detail. Where does your fleet rank? Take a look for yourself.
What the data tells us
The majority of companies (94%) providing company cars to employees also provide fuel cards as an added benefit. Similarly, most companies (83%) providing a travel allowance to employees also provide fuel cards. Conversely, in both instances, tracking is the least provided benefit. This is in line with tracking being optional and privacy regulations are expected to curtail the usage of vehicle tracking in the future. Tracking devices can be considered a 'nice to have' whereas a fuel card is almost a necessity.

The most prevalent remuneration structure is the Cost to Company (CTC) structure which has changed from the 2015 survey where the Basic plus Benefits remuneration structure was most prevalent. This is an indication of South African firms moving towards giving employees more choice in terms of their take-home salary.

Most companies (69%) operate fleets of fewer than 100 vehicles. A significant majority (65%) indicated that their fleets were funded through leasing while 28% paid cash and 17% bought their vehicles on hire purchase.

39% of companies purchase less than 25% of their fleet using the company's operating/capital budget while 18% use the company operating/capital budget to purchase their whole fleet. 59% of respondents fulfil their fleet maintenance requirements through full maintenance lease contracts while 9% fund their fleet maintenance using cash.

"Rather alarmingly, only 14% of respondents were aware of the incoming accounting standard, IFRS 16, which came into effect on 1 January 2019," says Murray Price, COO of EQSTRA Fleet Management. "Even worse, only 2% of respondents indicated they are planning or have planned for IFRS 16". This is a cause for concern as fleet management companies need to be up-to-date with this accounting standard by now.
Some of the other results include the following:
47% of companies provide their employees with company pool vehicles as replacement vehicles when services/ repairs are due. 44% do not have alternative transport arrangements for their employees.
81% replace company cars within a 5 year period.
Most companies limit the lease periods on company cars.
The majority (77%) return company cars to fleet management companies at the end of the vehicle's contract term.
33% allow employees leaving the company upon resignation, retrenchment or retirement to purchase their company car at a discount. Any taxes liable are covered by the individual. Most companies allow employees to purchase vehicles at lower than market value and determine the employee purchase price based on the balance of the lease.
Private travel is frequently limited when supplying employees with a company car. The limitations are mostly km or fuel spend based.
Most companies redirect fines to drivers of company cars. A few pay for fines collected on business travel.
The majority of fleet managers would not consider using a fuel additive to reduce fuel costs. However, 47% would consider using alternative fuel to support a green initiative. Of these, 23% would consider CNG (combined natural gas) while 16% would consider SYnGas (synthetic gas – a fuel/ gas mixture consisting primarily of hydrogen, carbon monoxide and some carbon dioxide).
Most companies allow sales and technical staff to use company cars, while specialists and management personnel are given a monthly travel allowance ranging from R 120 000 to R 1.2 million.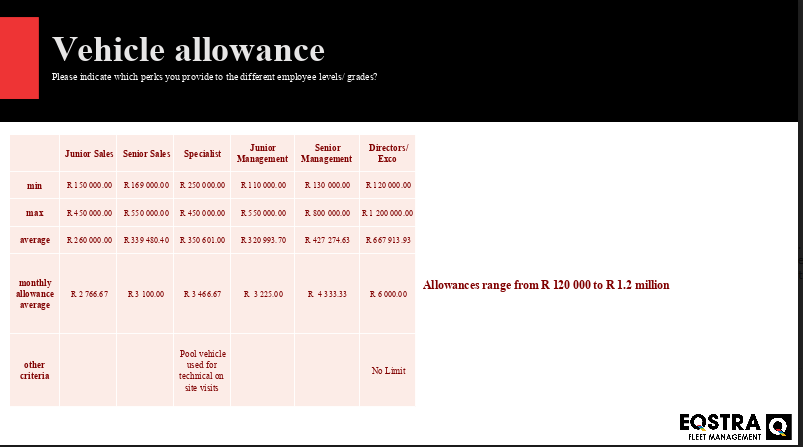 94% of companies have used and use a travel policy. This policy is said to clearly define the rules for employees regarding company car and/or travel allowances. The vast majority have their travel policies determined by the local company office as they believe it is important to factor in local conditions. The majority review their travel/vehicle policy annually.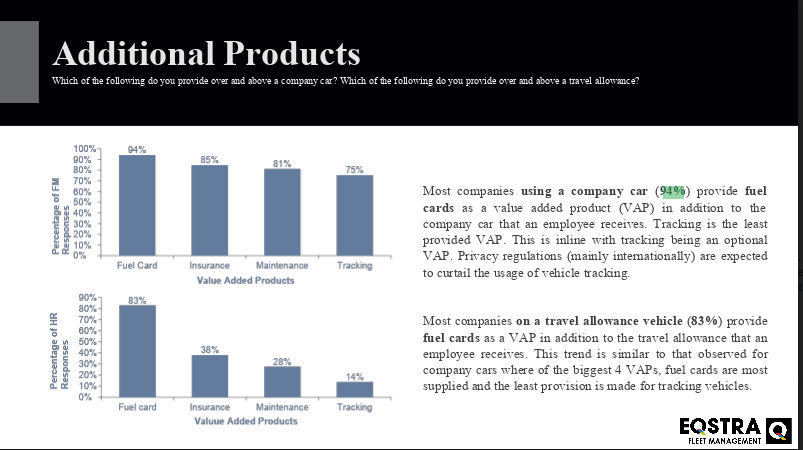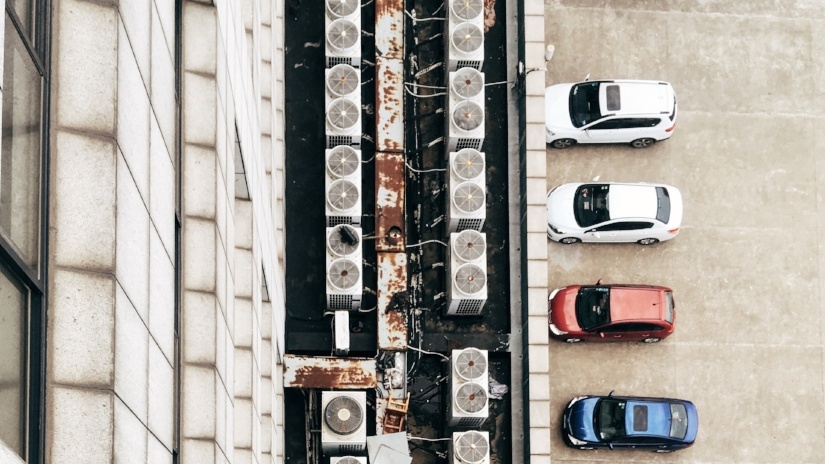 "However nearly half the companies interviewed said they had not reviewed their policies in recent years," adds Price. "This is not best practice - policies need to be regularly reviewed and updated to account for changing tax and legislation and to ensure the fleet is fit for purpose."
53% of respondents identify fleet management as being responsible for adherence to their travel - or vehicle policies. Well-managed fleets should have a combination of fleet manager, HR, and line management's involvement in monitoring compliance.
Most companies restrict private mileage on both company and travel allowance fuel cards. The following are the kilometre cap or restrictions applied:
Project dependent
Number of kilometres travelled
Long-distance trips for own expense
For travel allowance (annual kms)
For company car (annual kms)
Of the companies that utilise travel allowances, 71% say that the submission of logbooks is compulsory. Company cars are more likely to utilise e-Tags than travel allowance users. The majority of companies reimburse employees for toll fees.
Companies should therefore consider enforcing the use of e-Tags to minimise toll fees in general.

Of the companies using company cars, 65% pay for company cars' insurance excess, while 50% of those on travel allowance ask the employees to pay for insurance excess.

46% of companies do not have any road safety awareness in place. 83% of companies give their employees a travel allowance as opposed to, or in addition to, a company car. Of the companies that give a travel allowance, 58% have 100 or fewer employees using the travel allowance cars. Most companies have more company car users than travel allowance users. It appears travel allowance is most used by management and specialists whilst company cars are most prevalent among sales and technical staff.

"The survey gives us important indicators of the trends in the industry and highlights areas that need improvement," concludes Price, and adds, "Of these, road safety awareness and readiness for IFRS 16 are the most urgent best practices which fleet and HR managers need to adopt".
Subscribe to the blog to stay up to date with the latest industry news.