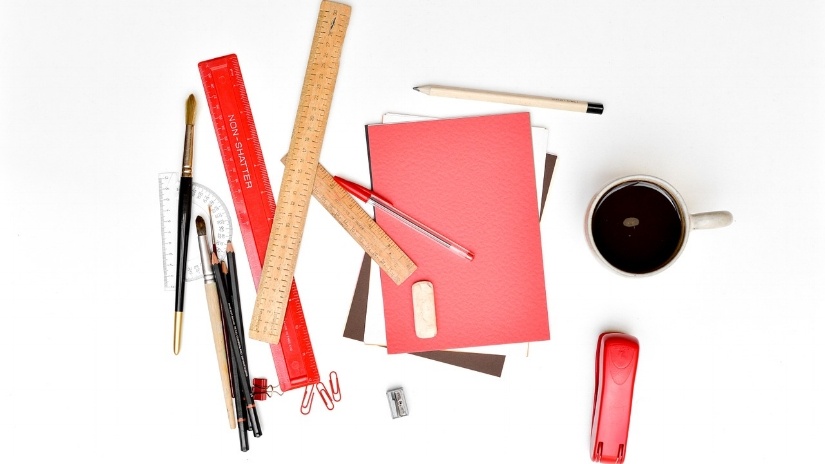 Proper fleet management is crucial as it can severely impact your bottom line.Companies that run only a handful of vehicles often manage the fleet themselves and many do so successfully. But, it's a fulltime job.
Larger fleets, however, need more than one person on staff to keep track of all the details. It's at this stage that companies consider outsourcing, and it's usually the best business decision they've ever made.
According to Willie Venter, Fleet Consulting Manager at EQSTRA Fleet Management, "Outsourcing your fleet is a strategic move: it allows your company to focus on its core business and customers whilst the fleet is managed by experts who are completely clued-up on the latest trends and technology that will benefit your business. So your company does what they do best and your fleet partner does what they do best. It really is an everybody-wins solution."
Companies looking to grow and expand their fleets should consider outsourcing their fleet management as early as possible as it saves massive amounts of admin and significantly lowers the risk of unnecessary costs incurred due to poor management.

It's all about the data
Few companies consider the Real Cost of Ownership (RCO) compared to the Total Cost of Ownership (TCO) when they do their fleet planning and budgeting. This is usually because they focus more on what they are projected to pay than what has happened historically.
Total cost of operation focuses on calculating the projected tangibles such as fuel cost, maintenance and repair costs. RCO looks at all the historic 'hidden' data which allows you to compare the TCO versus the RCO. If the RCO on average was 12% higher that the originals TCO, then this should be taken into account when you calculate a TCO on a new vehicle. This can easily be traced if you're working with a professional fleet management company. This includes expenses such as fines, fuel fluctuations, wear and tear, and the optimal replacement cycle of parts, unscheduled maintenance etc. This needs to be continuously tracked and documented.
A fleet management company has the tools to monitor and compile all this data so that at the end of the day you have a full and comprehensive picture of exactly how much each vehicle costs the company. This is invaluable information to anyone running a fleet.
Less admin and better driver training
Professional fleet management companies have tried and tested systems in place to collect and decipher all the data collected. This drastically reduces admin and also helps prevent reporting errors.
The reason it is so important to track all of this information is because it gives you a complete overview of how your fleet is performing. Being able to see the big picture is the only way to know you're making the right choices when it comes to replacing or expanding your fleet.
Best practice
Professional fleet management companies have access to all the latest information and technology related to best practice in the industry. This way fleet managers can be sure that their fleet is fully optimised and running as effectively as possible. Keeping your fleet management in-house means you run the risk of using outdated methods or simply missing out on more efficient ways to manage your fleet, and this leads to unnecessary costs.
So yes, the answer is that many companies currently running their own fleets should really consider outsourcing the work. If fleet management isn't your core business, the chances are you're losing a lot of money by doing it yourself... not to mention the manpower and admin required to do so.
Outsourcing your fleet management will help fleet managers instantly streamline the entire process, reduce admin and unnecessary costs, and also gain access to a wealth of data and information that will help with important fleet decisions.
In this tricky economy it's one of the best ways to save your company a lot of money and ensure you're staying ahead of the game.
To find out more about outsourcing your fleet management, contact one of our consultants to answer your fleet related queries: