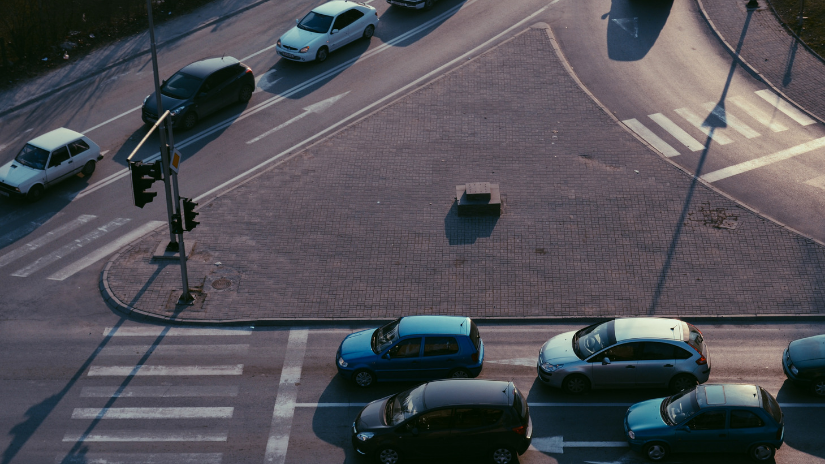 Fleet managers often have to overcome serious challenges to keep fleet policies in line with the directives set by overseas parent companies.
All companies have rules and procedures for their different departments, but when that company has its head office outside of South Africa, some of these requirements make compliance rather difficult for fleet managers.
One simple example – with an equally simple fix – is where the local fleet had to convert to automatic car and bakkie derivatives, because visiting management and technical support staff just could not drive manual cars.
The mining industry was one of the prime movers that saw airbags and antilock braking systems introduced into locally manufactured, light commercial vehicles, especially the single-cab variants, in order to meet the compliance requirements.
Overall, the local auto manufacturing industry has been quite adept at making changes to suit specific fleet requirements. Way back in the early 80's, Toyota developed a special 'orange peel' effect paint finish for one of the companies, because they found that this finish attracted less dust than a smooth polished one.
Currently, special vehicles are being produced for a wide variety of applications – for instance a bakkie with the roof removed fits comfortably in underground mining tunnels. These vehicles go down into the mines, and never return to the surface.
There are also light commercial vehicles with special cooling units fitted for some pharmaceutical applications, fire-fighting applications for the forestry industry, mobile clinic applications and more.
The ever-increasing demands for lower exhaust emissions have placed huge pressure on local fleet managers who have to try to comply with parent company regulations in an environment where local fuel specifications fall well behind those in Europe and elsewhere.
With the vast majority of locally available vehicles now having minimum safety standard specifications, that include airbags and antilock braking (even if only on one derivative), some of the pressure to comply with safety standards has been taken off fleet managers and the pool of vehicles from which to choose has grown across the board.
The growth in demand for electric cars is something fleet managers need to keep track of, as this is likely to become the next major step insofar as compliance is concerned. Currently, South Africa has only the Nissan Leaf, BMW i3, and Jaguar I-Pace as fully electric options running alongside some hybrid variants, such as the Toyota Prius.
Just how the electric vehicle scenario will play out in South Africa is going to be less of a technological issue than a political one as until the national power grid is stabilised , it will not be in a position to sustain the demands of thousands of electric cars.
Inroads are being made in terms of the installation and placement of public charging points so, for inner city travel, fleet managers can begin to identify these and establish if there are enough to support a change for its fleet..
Additionally, the current cost of electric vehicles is off-putting and the data bank showing the amortisation and whole-life cost figures is still being populated - but should be closely watched by fleet managers. Should this market start to grow significantly there will also likely be additional legislation drafted that will need to be studied and complied with.
Long distances on deteriorating surfaced roads where potholes lurk in wait, combined with unsurfaced dirt roads, mean fleet managers have to be cautious in determining the 'fit for purpose' aspect in their vehicle buying, and ensuring the right tyres are specified. This also, on occasion, having to be negotiated outside of the parent company guidelines. Many foreign companies using the latest high-tech management systems are insistent that whole-life operating cost parameters are met by all subsidiaries around the world, along with high residual values at the end of any lease or purchase contract.
What is important, is that the local industry is already geared towards being able to adapt products to suit specific fleet requirements.
The old adage "boer maak a plan" applies fully to the local auto industry - not just the actual car manufacturers but also the many component suppliers called on to make special parts and fittings to ensure local operations can comply with parent company specifications.
---
Want to keep your company fleet optimised? Download our Company Car Policy today.