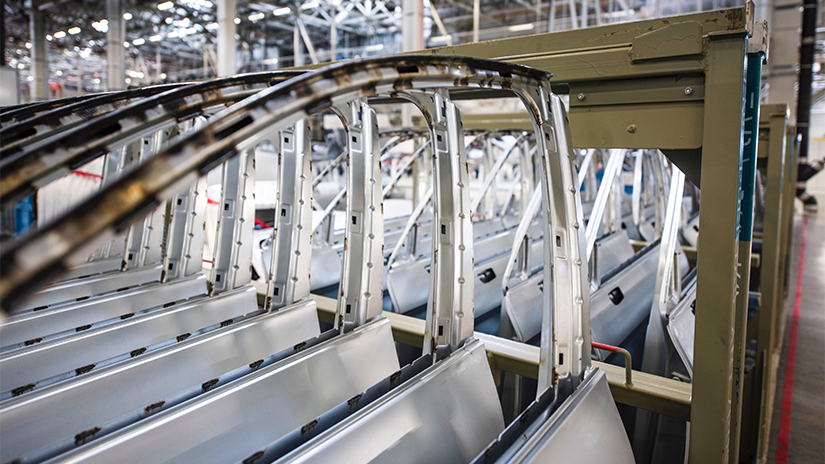 Since the last quarter of 2021, the vehicle repair industry reported that the time frame of repairing vehicles is increasing due to a worldwide shortage of vehicle parts.
South African repairs are also more and more affected by this worldwide phenomenon as most of the primary parts of vehicles are supplied by overseas countries.
Cause
The cause of this situation was first brought about by the COVID-19 pandemic and then exacerbated by the war between Ukraine and Russia. Russia is a major supplier of oil and gas, whilst Ukraine is a supplier of human resources to the automotive industry as well as a manufacturer of primary parts like the electrical harnesses of some of the top vehicle models in the world.
There are other delays in the industry that contribute to the situation. Examples of these delays are as follows:
Airlines have placed restrictions on the size and weight of packages allowed for airfreight. Packages weighing more than 200kgs or more than 0.6 cubic meters in size are not being accepted as cargo. This is being done to maximize the amount of cargo per flight.
Availability of sea containers; shipping lines are reserving containers for their bigger customers.
Certain component suppliers in Europe, Japan and Thailand cannot meet demand, causing delays of several weeks before orders can be allocated.
Congestion at South African seaports has resulted in several shipping companies bypassing South Africa and transshipping containers to foreign ports, which adds 4 – 8 weeks to the provided ETA's
Impact
The vehicle insurance industry is directly impacted by this issue as there is an extended delay in the repair time of vehicles for most brands. The local manufacturers are not able to provide them with the spare parts as quickly as in the past, resulting in damaged vehicles being required to be driven for longer periods before they can be repaired. Furthermore, vehicles that are not drivable are standing at storage yards or repairers for longer periods, whilst the customer needs to rent a replacement vehicle to continue with their daily responsibilities, or to ensure that their business continues.
Some vehicle manufacturers have already issued statements that there might be a shortage in the supply of certain vehicle models as well. This also may directly impact the repair time of vehicles or the availability of rental vehicles.
Recommendation
We recommend the following to all EQSTRA Financial Services customers:
Report all insured incidents such as stolen vehicles, accident damages vehicles and windscreen damage to the designated contact centre as soon as possible, to ensure the repair processes can commence without unnecessary delay
Customers need to review their car hire cover in terms of their existing policy and if customers do not have the cover, they reconsider their position in this regard, and those that do have the cover to consider extending the rental period to ensure that it is adequate. EQSTRA Financial Services can source the necessary quotation for the rental cover from the insurers.
If the vehicle is still drivable after an incident (and safe to do so), EQSTRA Financial Services recommends that the customer only books the vehicle into the repairer once confirmation has been received that all the necessary parts have been sourced.
We also advise that our customers inform their operational structure about this potential delay to ensure that the necessary controls have been put in place to ensure uninterrupted service to their customers.
If you have any concerns or require any assistance in this regard, please do not hesitate to contact EQSTRA Financial Services through your Account Executive. Preventative measures in this regard should form part of your normal business risk management programme.