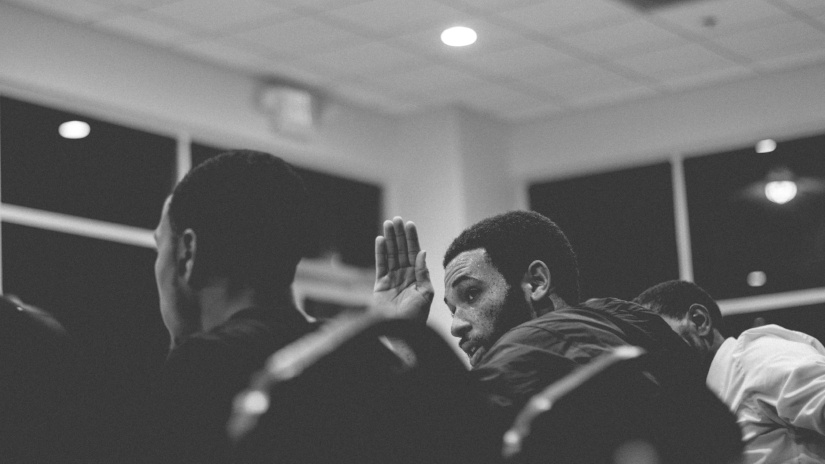 There's so much detailed information out there that it can be difficult to weed out the really important questions that you should be asking your fleet management company.
The questions to ask your fleet manager should start with concerns you may already have, but must also include areas that affect the industry as a whole. Below is a guide of the crucial questions you should be asking.
It's also important to remember this isn't a once-off Q & A, but that many of these questions should be revisited on a regular basis, to ensure your fleet optimisation remains on track.
What is your approach to driver training and driver management?
Every fleet manager knows that good drivers are the key to fleet success, and you want to partner with a company with a similar outlook. Whether you're looking for a new fleet management partner, or looking to boost training with your current supplier, this is an extremely important question. You want a fleet partner who takes driver training seriously, but is flexible in their approach.
In some cases you may need in-depth classroom training, other may be more practical in approach, and there are just as many topics where online training will suffice. If your fleet partner insists there's only 'one' effective method, and they're not willing to adapt to your company needs, this is a red flag. You want to partner with a fleet supplier who can adapt training as and when needed by your drivers and business, and do it in such a way that it's effective, not disruptive.
How would you structure my fleet?
This could turn into a very lengthy answer, so clarify that you're just looking for an overview to see where their thoughts are. The ideal supplier will explain that they offer a variety of solutions from purchasing new vehicles, to looking at rentals. This means they will look at all available avenues to reduce cost and find the perfect for every aspect of your fleet. This is especially important for companies that operate a mixed fleet, either in terms of vehicles, or in the application of their vehicles.
You want a fleet management supplier who can tailor-make their approach to suit your fleet and business needs. The way they answer this questions, will give you an indication of their range of capability and willingness to work with you to find the right solutions for your unique fleet needs.
---
Need help with managing your fleet vehicles? Download your pool logbook below to keep track of vehicles:
---
What are your top cost-saving suggestions?
Most fleet managers will expect answers including reducing fuel consumption, regular maintenance, and ensuring you have the most cost-effective vehicles on your fleet. While these should definitely form part of the answer, what you're really looking for is a fleet suppliers that offers you a complete fleet optimisation solution.
This will include everything from ensuring all your vehicles are fit for purpose, to tracking and monitoring solutions that will collect the right data needed to keep your fleet in top shape. You want a fleet partner who look at details from optimising routes to reduce accident damage to finding the right repair and maintenance partners who will ensure minimal downtime.
How do you go about selecting fit-for-purpose vehicles?
This question will give you insight into the company's network and knowledge base. You want a company with a wide network of resources in the industry so they can secure you the best deals when it comes to new vehicles, trade-ins, parts pricing and even maintenance plans.
Top fleet management companies have strong relationships with a variety of suppliers, and can give you 'predictive' advice, because they know what changes are coming in the industry – from new vehicles to changing legislation. They will also be able to advise you what fleet optimisation technology would suit your needs, and which would be an unnecessary expense for your company.
The above questions are an excellent guideline if you're looking to bring a new fleet management company onboard. Their response, and solutions offered, will give you a clear idea if this is the right fleet partner for your company.
But these questions can (and should) also be directed at existing fleet partners. The answers will naturally be a lot more detailed if the company is already managing your fleet, but they're a good guideline for fleet managers to gauge how on-point your current fleet partner is. If your fleet seems to be stagnating, and efficiency isn't increasing, the above questions will quickly help you identify areas for concern, and help you decide whether it's time to consider taking on a new fleet partner that can offer your business the tailor-made solutions needed to keep your fleet in the best shape possible.
Need help with your fleet? Contact us for more information: