---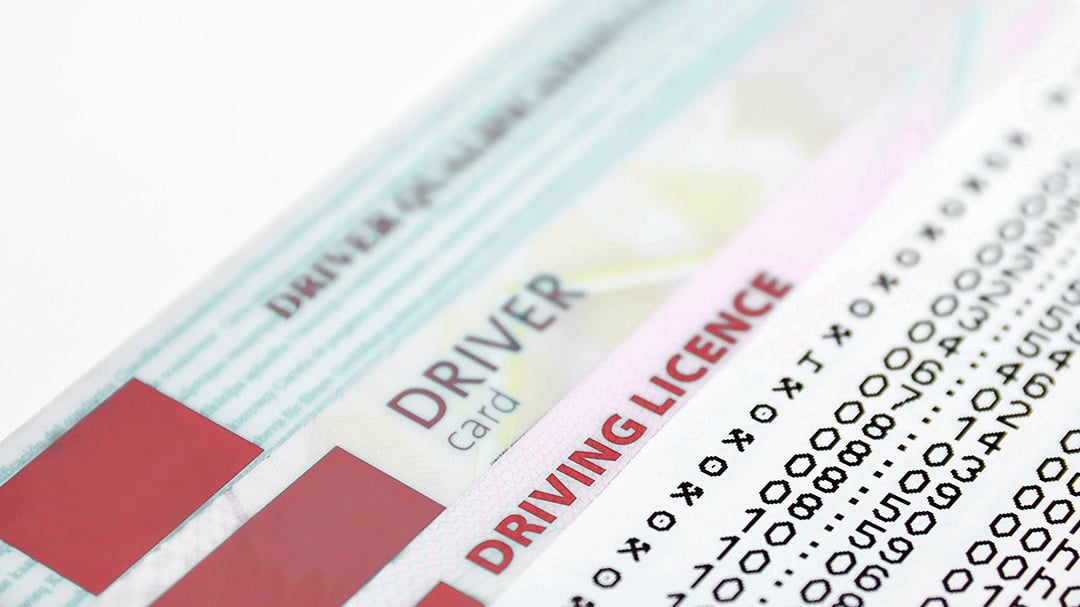 Being a fleet driver can be a lucrative and rewarding career. As with any other job, you need to train and learn as much as possible, because your reputation as an excellent fleet driver is the foundation of your career. Whether you're a new or experienced driver, the best starting point is keeping track with licence requirements to make sure you have the correct documentation.
There are many types of fleet driving opportunities ranging from scooter deliveries to long-haul, and many of them require different types of licences. Make sure you know which one you need and how often it needs to be renewed. Also keep in mind that renewals can take time, so plan ahead to avoid penalties or losing out on work when your licence expires.
There are four main categories or codes of driver licences in South Africa:
A — Motorcycles.
B — Automobiles weighing less than 3,500 Kilos.
C — Heavy automobiles.
E — Combinations of different licence types and for articulated vehicles.
There are excellent online resources that further explain what is needed before you can operate certain types of vehicles. Forklifts, for example, require a specific licence and training.
So speak to those in the industry, do your research and make sure you stay on track with your training and licence requirements. If you decide to make a career as a driver it's crucial that you keep improving your skills and have all the correct documentation.
Professional Driving Permit (PrDP)
To drive on a public road in South Africa transporting goods, dangerous goods or passengers for an income you must have a professional driving permit (PrDP).
According to the South African Government website, a PrDP is needed for the following:
a goods vehicle with a gross vehicle mass exceeding 3 500kg

a breakdown vehicle or a bus

a minibus weighing more than 3 500kg or designed to carry 12 or more people (the driver included)

light motor vehicles, indicated in the economic sector for carrying passengers for reward (taxi-cab)

a motor vehicle designed to carry 12 or more people

any vehicle for which an operating licence is issued dangerous goods vehicle (e.g. fuel tanker)
Age restrictions for the motor vehicle categories are as follows:
you should be 18 years or older to hold a PrDP for a goods vehicle

you should be 21 years or older to hold a PrDP for a passenger vehicle
you should be 25 years or older to hold a PrDP for a dangerous goods vehicle.

You can only obtain a PrDP if you:
have a valid driving licence for the type of vehicle in question

have been certified as medically fit by a doctor

have been certified by an approved training body (only required for category D (dangerous goods vehicles)

do not have a criminal record for either (1) driving a motor vehicle while under the influence of intoxicating liquor or a drug having a narcotic effect; (2) driving a motor vehicle while the concentration of alcohol in your blood or breath exceeded a statutory limitation; or (3) in the case of an application for a category P and D permit, an offence of which violence was an element (in the past five years).

have never had your driving licence suspended

have never been convicted of a criminal offence or paid an admission-of-guilt fine
As the operator or owner of the motor vehicle for which a PrDP is required, you may not let another person drive the vehicle on a public road unless they have a valid PrDP for the appropriate category.
For more information on where you can test and apply for your PrDP visit the official page and make sure you check all the requirements.
PrDP validity and renewal times
To avoid being caught out by delays make sure you book well in advance to receive/renew your PrDP. Take note that:
A PrDP is only valid for two years
There is up to a three-month wait for PrDP renewals, so make sure you book your renewal at least two months before your expiry date.
The same applies for new PrDP applications - it can easily take three months for your licence to be issued.
Details matter
As you can see from the above requirements, working as a professional fleet driver requires training and dedication.
Drivers take on the responsibility for passenger lives, hazardous goods and the reputation of the company they work for. Every poor action on the road can have consequences ranging from loss of goods to serious accidents.
For this reason, drivers who work on their skill and build a reputation as an excellent, safe and efficient driver are sought-after in SA.
Drivers and fleet managers must all keep track of licence requirements, changes and renewal times. Visit the EQSTRA site for free resources that will help guide you through all the admin that comes along with working in the fleet industry.