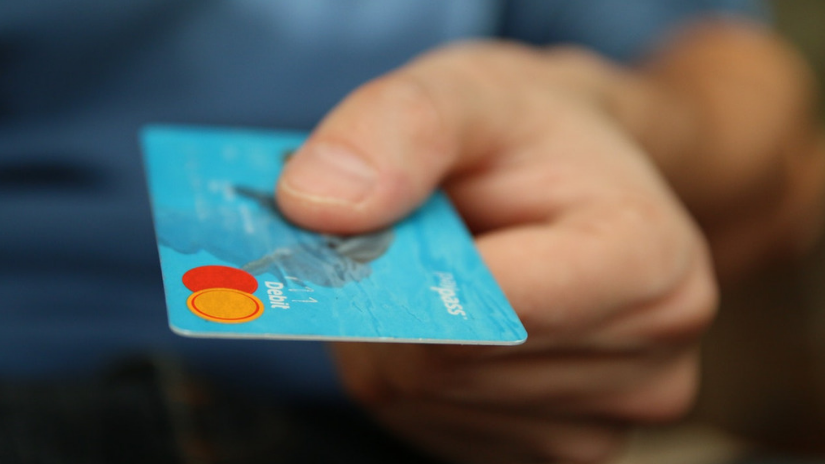 A big part of fleet management is gauging whether company cars and fuel cards are being used for their intended purpose. Depending on the size and type of your fleet, you have different options of tracking private and business use. We take a look at the options available and what is considered current best practice in the industry.
No matter what type of fleet you run, every fleet manager has dealt with the headache of company cars or fuel cards being overused for personal reasons. In some cases it's intentional, and in others it's simply a misunderstanding of company policy. Some employees even just lose track of where they stand with regard to their personal use allocation – not everyone excels at admin.
The starting point is a clear and concise company policy regarding the personal use of company cars or fuel cards. Without this, fleet managers don't have a guideline and employees don't know which rules to follow. Your policy will depend on a number of factors from the size of your fleet, types of vehicles, nature of your core business, and even areas in which vehicles are used.
Below is a list of key points to consider when implementing your company policy around private use of company cars or fuel cards.
1. Pool cars or allocated vehicles?
Are vehicles in your fleet allocated to certain staff, or do you have a pool of vehicles that can be used when necessary? With pool cars vehicles will need to be signed in and out, and in most cases, employees will have to fill in the reason for use and destination. When the vehicle is returned, the mileage is updated. This is the logbook version of keeping track of pool cars, but the best solution is to have a GPS tracking device fitted to pool cars that can automatically log all mileage and locations – an automated logbook that is 100% accurate.
Allocated vehicles require more leeway – in many cases these cars act as the employee's personal as well as business transport. They take them home at night and on weekends, and it is their responsibility to care for the vehicle as if it were their own. This is where a very concise and scientific approach is needed with your company policy, and it can include elements such as:
A limit on monthly mileage – calculated according to the distance traveled between home and work, and factoring in any additional work travel.

Vehicles can't be used for extended holiday road trips – this can all be tracked using GPS-based telematics.

Limited weekend use is tricky and needs to be fair as allocated vehicles are used as personal vehicles as well. But companies can reasonably request that weekend mileage be limited.
There's plenty of online advice to be found, but in the current economy and fluctuating fuel prices, your best bet is to consult with a reputable fleet management company to help you set up best practice within your own fleet.
---
2. Fleet cards or allocated fuel cards?
When it comes to fuel cards it's going to depend on how they are used. Pool vehicles might have a fuel card allocated to each vehicle, or there are one or two fleet fuel cards that can be used on any of the pool cars. In this case fleet managers should have a very thorough process to track fuel expenditure, as there are many ways that fuel cards can be exploited. In this previous post we listed all the fraud risks associated with fuel cards.
This doesn't mean fuel cards should be avoided, but that strict guidelines and tracking measures need to be in place.
With regard to allocated fuel cards (often along with an allocated company car), it is slightly easier to manage because fleet managers know exactly who is using the card (unlike general fleet cards that can be used for pool vehicles).
Some of the more effective ways to avoid misuse of fuel cards include:
Monthly limit per card – this needs to be calculated in order to cover all business travel, and any additional personal travel will then be covered by the employee.

Use GPS-based tracking, and details from the monthly card statements, to see when and where vehicles are fueled. As a rule of thumb, refueling should happen close to where the employee lives, or along their work route. If there are numerous and obvious variances, this could be a clear indication that the fuel card is being overused for personal reasons.
However, we'll say it again: the best way to ensure your company cars and fuel cards are not being abused is to call in an expert fleet management company so they can help you set up a policy that's tailor-made for your business, and even for each employee if necessary. It's the best way to ensure the policy is fair on employees and also protects your business against unnecessary losses due to misuse of company cars or fuel cards.
---
Would you like to receive the results of our benchmark survey? Sign up below: