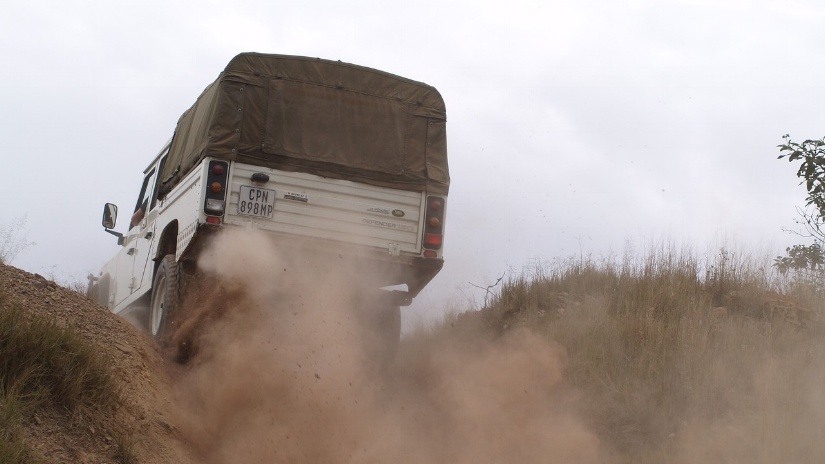 Route optimisation is arguably the most important, and difficult, part of running a successful fleet.
The variables are constantly changing and fleet managers must stay on top of all developments to keep their fleets running smoothly.
Route optimisation sounds like a job for a robot, and it's certainly not an easy one for any fleet manager or driver.
"Finding optimal routes is about figuring out which will be the safest, fastest and shortest and then balancing these criteria to find the routes that work best for your business," says Willie Venter, Consulting Manager at EQSTRA Fleet Management, "Remember that the shortest route may not always be the fastest. And the fastest route may not be the safest. Fleet managers have to look at all these factors when setting down routes for their fleet."
The type of product being transported, as well as the nature of the vehicles driven, will also influence your route planning and optimisation. If you're transporting perishable goods, for example, more importance will be placed on finding the fastest route. With extremely heavy loads, on the other hand, you must consider the types of roads used and will most likely stick to main roads as much as possible. Loads with a high risk of hijacking (such as electronics) will place a lot more emphasis on safety.
In addition to the above factors, fleet managers need to keep track of road conditions. If preferred routes are damaged or are undergoing road works it may be necessary to reroute.
According to Willie, "Mapping routes on a daily basis can be extremely admin-intensive and it's not an efficient way to run a fleet. You need to have the right telematics systems in place so you can map routes ahead of time and are able to make changes quickly and easily. This is also the best way to keep track of driver behaviour and provides a safety net so fleet managers are always aware of exactly where drivers are in case of an emergency."
Route optimisation is crucial to managing your fleet costs and ensuring customer satisfaction. Effective route planning will help avoid delays, save on fuel, speed up delivery and keep your drivers and cargo as safe as possible.
It's a tricky exercise, but streamlining this process can deliver impressive cost-saving solutions for your business.