---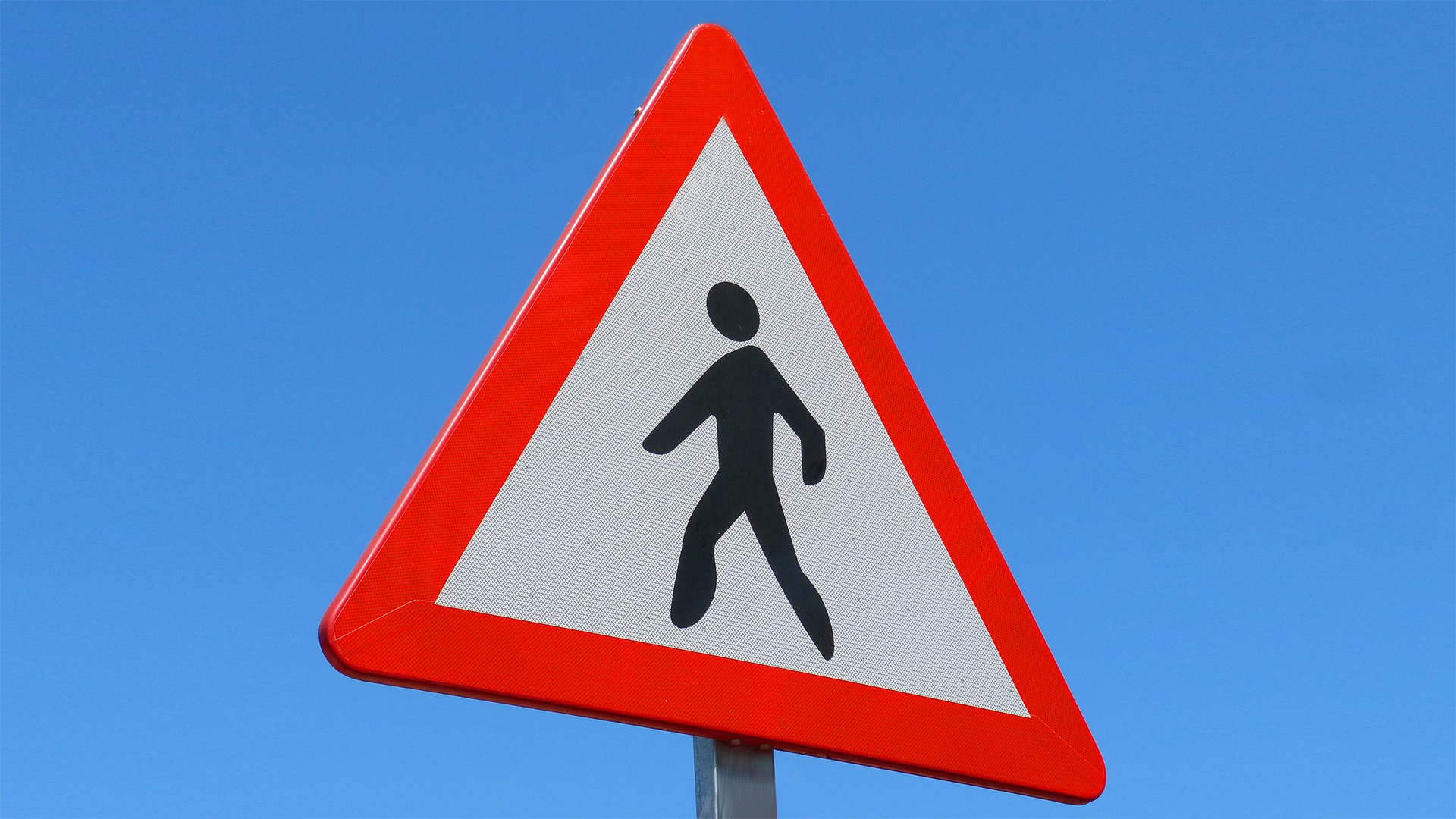 Pedestrian safety plays a big role in fleet management. The high risk of pedestrian accidents on SA roads is a reality that won't magically disappear. If drivers are correctly trained and prepared it will make a noticeable difference to your fleet risk and operations.
Road conditions in South Africa are, unfortunately, extremely dangerous and anyone working in the fleet or transport industry has a responsibility to ensure they do what they can to reduce the risk to drivers, passengers and pedestrians.
According to Arrive Alive, 35-40% of road deaths in SA are pedestrian deaths. The causes vary from intoxication to poor visibility and little infrastructure that allows safe road crossings.
Therefore, no matter what type of fleet you manage, your business will benefit if drivers are specifically trained in pedestrian safety. Drivers that are properly trained can lower your fleet's risk score, which leads to better insurance deals and overall savings on your fleet operations.
Good training also means less damage to vehicles and a much safer work environment for your driver. Add to that the benefit of building an excellent reputation around your business and its fleet practices, and there's actually very little room to argue against top-notch driver training programs. Fleet managers must ensure that drivers are equipped to deal with the reality of pedestrian accident risks on South African roads.
For further information on the importance and types of driver training available, see these blog posts below:
Fleet management has a very broad scope and requires expertise in legal, technical and financial fields. Read our blog to gain insight into relevant topics and find out how you can improve your own fleet processes.
Sign up to our blog for more further information relating to driver training and fleet management.