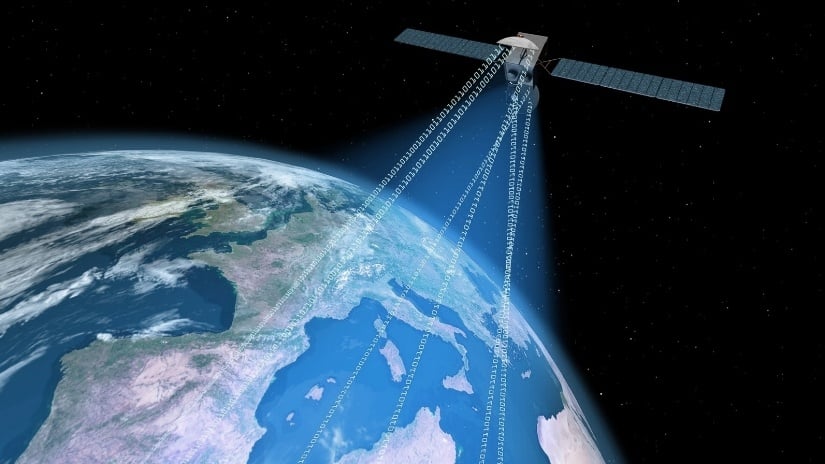 Running a successful fleet requires an investment in the right technology. There's no way around it. Let's start this with a pretty bold statement: companies who invest in decent tech will see an immediate increase in efficiency.
When it comes to fleet management the two main types of technology needed is known as Telematics and Telemetry. Telematics is an umbrella term for systems used specifically to monitor vehicles, and can include anything from telecommunications, sensors, wireless communications to remote control. Telemetry, on the other hand, refers to the transmission of measurements from the location of origin to the location of computing and consumption.
With that out of the way, let's look at what this technology can do for you. EQSTRA Fleet Management offers clients a comprehensive technology solution to optimise their fleets. By fitting required Telematics / GPS units to each vehicle on your fleet, EQSTRA can help you manage the following tech you need to manage your fleet:
Speed governing
This allows the fleet manager to remotely govern the speed of the vehicle. This can either be done via an alarm to warn the driver, or it can be done pro-actively and prevent the vehicle from going over a specific speed.
Governing per speed zone
This is probably one of the most effective tools available. It allows the fleet manager to govern the speed limit of each vehicle depending on the zone it's in. This allows you to limit the speed of the vehicle to the set speed limit of any area. When the vehicle travels through any of those zones, it will automatically govern the speed according to the set limit.
Biometrics: Driver Identification
Most companies need to know exactly who drove which vehicle at certain times, mostly to keep track of speeding fines. With a biometric driver identification system there is no need to rely on employees to fill in accurate logs – it's all recorded instantly.
Automated Reports
Another feature that has fleet manager's crying tears of joy is the instant access to information - all Telematics reports can be accessed online.
Driver Scorecard
Using the tech fitted to each vehicle, each driver can be monitored for speeding, over revving and harsh braking. It's a bit like a performance review, but a lot more accurate! This allows fleet managers to see which drivers are most efficient and who might some dangerous driving habits.
Engine Protection
An added bonus to having this tech fitted to your fleet is that it monitors engine behaviour. By tracking a number of engine functions the system can warn you if it picks up irregularities. This is a brilliant early warning system that something may be faulty with the engine.
Driver reporting
The system provides information on cost per kilometre, and you can narrow it down to how much each vehicle or driver costs per kilometre. This kind of detail allows fleet managers to make the changes needed to run a super-efficient fleet.
SARS approved logbook
The system generates a weekly logbook for each driver.
The above points are simply a few examples of how the right technology will streamline your fleet. Depending on your needs, EQSTRA can add further options such as route planning or the location and duration of each stopover.
When you consider the overall cost of running a fleet and the amount of money that is 'lost' to expenses such as speeding fines, accidents and sky-high fuel consumption, there should be no doubt that moving your fleet into the tech age is the only way to optimise your operation.