---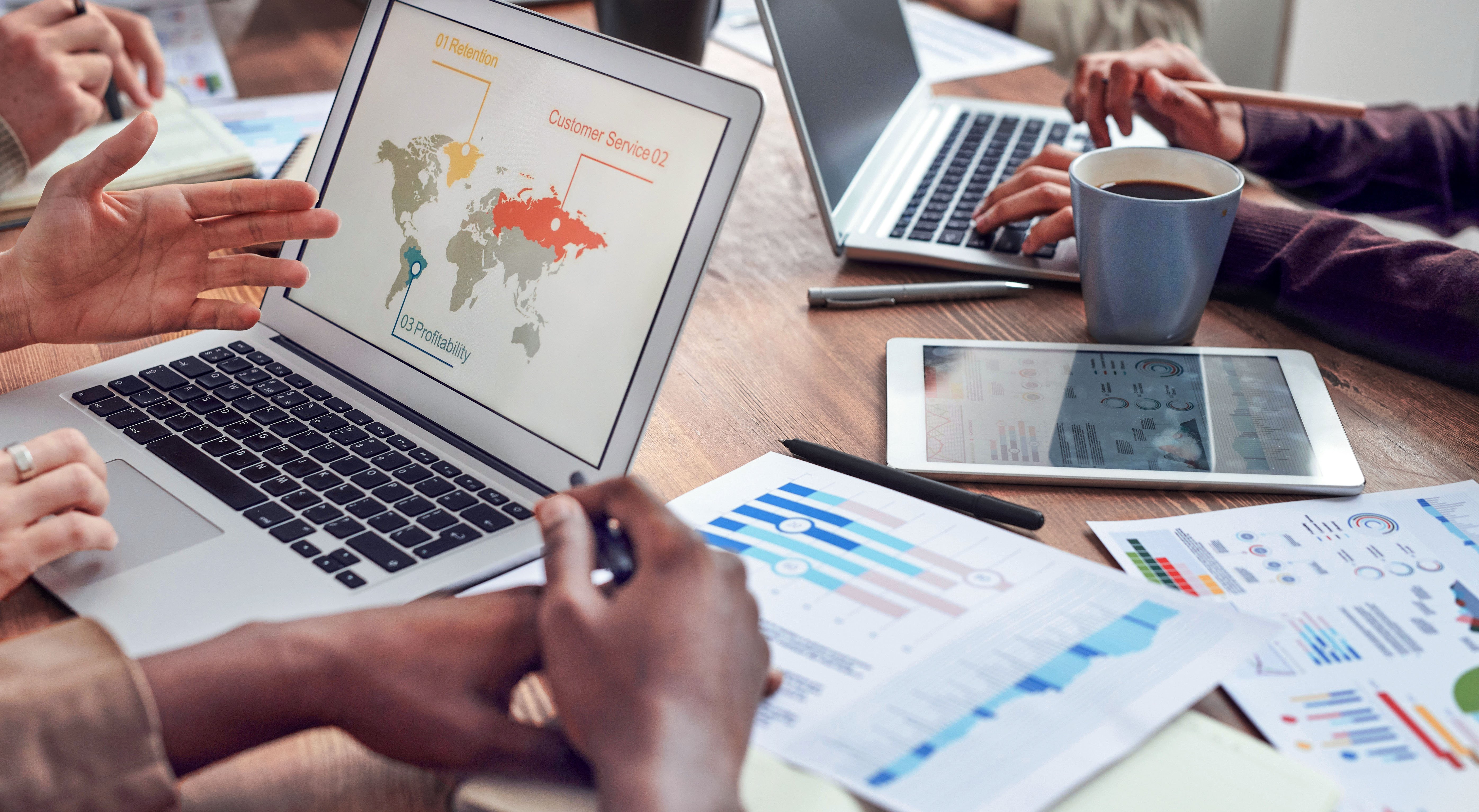 The past year has been challenging and has forced many fleet managers to adapt the way they operate. Rather than seeing all changes as merely temporary, this is the perfect time to review your fleet and see which new processes could benefit your fleet in the long run.
All businesses have had to adapt due to the global pandemic, and fleet and logistics companies have found themselves getting very creative and finding solutions for problems they never even dreamed could exist. While we're all looking forward to a more stable operating time, this is the ideal time to review your fleet and all related processes.
A new frame of mind
The COVID-19 pandemic has pushed everyone out of their comfort zone and in many cases shown just how resourceful, creative and solutions-driven the fleet industry can be. Reviewing your fleet processes during this time is ideal because it allows for the following:
You can't simply revert to 'business as usual' so look at all the recent changes and see which will offer real benefits even under 'normal' operating standards.
Many companies have had to draw on experience from their staff who would normally not be involved with the decision-making process. Don't lose this momentum, make it a part of your new company culture and allow your fleet and your clients to benefit.
Even in terms of admin, many outdated manual processes had to be digitised and streamlined over the past year. Now is the time to fine-tune these processes and see how they can be simplified even further to create a smoother flow of admin going forward.
If nothing else, the global pandemic has been a reminder that it is people who make up a company and that workers must be protected. Take this time to review your staff-related policies and to keep changes that improve productivity and motivation.
Everyone from procurement to fleet managers and drivers has learned that change is crucial, so now is the perfect time to implement changes that will benefit your fleet and business in the future.
Hasty cost cuts
One of the more expensive lessons over the past year is that hasty cost cuts can be detrimental to the long-term health of your fleet. Yes, circumstances have been extraordinary, and in some cases, dramatic cost cuts were needed for the business itself to survive. These are all understandable.
That said, many fleet managers and procurement departments made some panic-induced cost-cutting measures that quickly devolved into situations where their fleets were stunted to the point that the cost cuts led to further financial losses. Many fleet managers found themselves spending more to reverse the original cost-cutting and to get their fleets operational again.
This has been a steep learning curve and now is the perfect time to put in place guidelines and processes to avoid similar scenarios in the future.
Challenge breeds innovation
The past year has seen a strong trend in the adoption of fleet management technology that assists with all processes from administration to route planning and vehicle tracking. In many cases, the initial expense of installing such technology has helped fleets navigate the challenges during the pandemic and keep their businesses running.
This has a lot to do with data insights, quick access to information, expert advice on what changes to make, and the ability to run a fleet that can quickly adapt when necessary. This level of fleet optimisation can only be done if you are using systems that can help you make these decisions.
Now is the perfect time to do a Return on Investment analysis and see which fleet optimisation systems can be put in place to keep your fleet flexible and operating under any circumstances. For further reading on fleet optimisation, visit our blog.
Don't wait
Again, it's worth mentioning that the solutions-driven mindset that has been adopted across the industry makes now the perfect time to make crucial changes to your fleet. Don't sit back and wait for 'normal' - use this opportunity to structure your fleet so that it will work for you whether it's smooth sailing or a nail-biter.
Are you looking for expert and strategic fleet consultancy? EQSTRA has the solution.