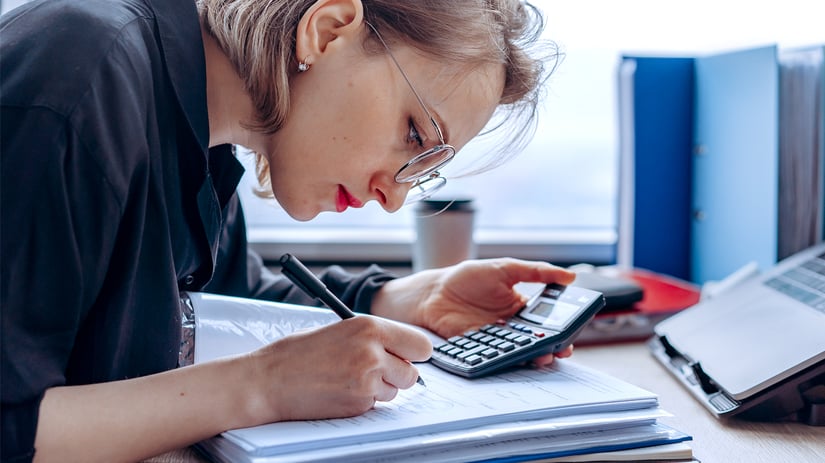 There comes a time when all companies make budget cuts, but knowing precisely where to cut can be the difference between success or a protracted struggle trying to keep your fleet, and business, functioning.
If there is one thing we've all learned during the global pandemic it's that knee-jerk budget cuts and poor planning can have devastating effects if things don't turn out the way you planned. And, unfortunately, the only certainty there is at the moment is that nothing has turned out the way we planned.
So how can you protect your fleet and business as a whole and still make budget cuts that may be crucial to your business survival? The answer is: by looking at the bigger picture and making cuts that won't harm your fleet.
1. Look for flexibility
When it comes to cutting fleet costs beware of 'quick' or 'obvious' cuts such as getting rid of vehicles and cutting out routes. Rather look for solutions such as moving some of your fleet load to a lease plan so you can still accommodate ad hoc routes/clients without keeping vehicles on a fleet that sits dormant a large part of the month.
Revise your routes and schedules: there is a good chance that you can save a lot simply by revising your routes and schedules. You might be able to drastically cut on kilometres travelled and fuel spent by taking a fresh look at your daily operations.
Speak to your fleet supplier about how you can make your fleet more flexible to reduce costs when needed but still be able to ramp up quickly when demand picks up. Many suppliers (from vehicles to service centres) are approaching the fleet business in a very different way due to the uncertainty brought on by the pandemic. This is the perfect time to set more pliable agreements in place that help you reduce costs.
2. Grade your expenses according to necessity
It's very tempting to simply cut the biggest expenses, but doing so could hamstring your entire operation. Cutting smaller (and less crucial) expenses can save you a lot more while keeping your fleet running smoothly.
This requires a keen eye and expert knowledge of the current fleet environment. Your fleet partner must help you prioritise expenses and advise where you can cut and where you can reduce without affecting your fleet's efficacy.
3. Reward talent
This often goes against the grain when trying to cut costs, but don't make 'panic' decisions and reduce the budget by letting go of good talent. The current economy requires experience, tenacity and creative approaches and many of your budget-cutting solutions may very well be identified and implemented by the very people who you consider an 'expense.'
It's true that restructuring is often necessary, but as stated previously, don't let this be a knee-jerk reaction. Find ways to compromise and be honest and transparent with employees. This will encourage cost-savings throughout the company, which could very well save your business.
4. Don't ditch the tech
If you are using telematics and data analysis to optimise your fleet, these are precisely the tools you will need to identify areas where costs can be reduced. When it comes to cutting costs your most important resource is your fleet data.
Rather than cutting on telematics or other fleet monitoring systems, speak to your fleet partner to do a full fleet analysis to see where cost-saving changes can be made. During uncertain times your access to accurate fleet data could very well be the deciding factor between business survival and failure. Put these assets to use and let the data help you make those important decisions.
The reality is that many businesses have gone into cost-saving mode. Your fleet partner is a business - just like you - and they understand the urgency and need to cut costs. It's in their best interest to help you optimise your fleet as this is how they retain business. So don't be afraid to put all your cards on the table and let them help you streamline your fleet and find the best possible solutions that work for your specific business.
EQSTRA provides dedicated financial services to help you with assessing your financial needs and find the right solutions.