---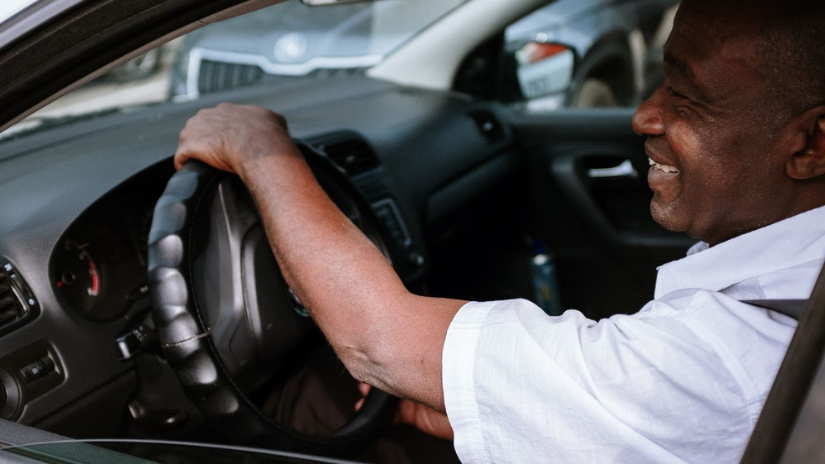 No matter the size of the fleet, the one thing they all have in common is drivers. This post takes a closer look at the challenges faced by fleet drivers and some best practice tips for drivers looking to become masters of their craft.
There is a common misconception that being a fleet driver is a chilled job, because you just get to relax behind the wheel all day. This couldn't be further from the truth as drivers bear all the responsibility of safely transporting their cargo, meeting deadlines, taking care of their vehicles, and managing necessary paperwork.
Whether you're new to the fleet driver business or simply looking for some helpful tips, below are some of the challenges and suggested solutions faced by fleet drivers.
1. Road Safety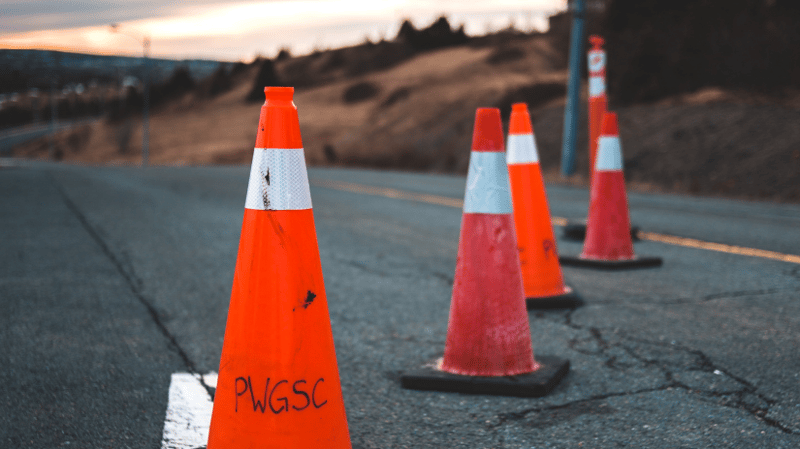 At the end of the day, the driver is the one behind the wheel, it's up to them to deal with any safety challenges. Many drivers struggle with poorly maintained vehicles and even dangerous routes and poor road conditions. Not only does this place drivers at risk, but also the cargo.
Tips:
Ask to see the company policy on vehicle maintenance. Educate yourself on how the vehicles are maintained. If you believe that the vehicle you are driving is unsafe (poor tyre condition, unsecured loads etc), speak to your manager. Approach it from a point of wanting to improve fleet operations and that things will always run better if vehicles are properly maintained

.




If you're regularly driving dangerous or poorly maintained roads, approach your fleet manager. See if there are other route options and try to find a solution that improves your safety, as well as that of the vehicle and cargo.
A good fleet partner will be able to assist with a fleet telematics package, as well as route optimisation software that will work which routes are the quickest and safest options. These systems are updated regularly, so they have all the latest route information.


Note: One of the biggest fleet industry challenges is that drivers often don't feel they can raise safety concerns without risking their jobs. We urge all companies to create an environment where drivers aren't afraid to raise concerns, and we encourage drivers to speak up. Driver feedback is crucial to running an effective fleet and all parties have a responsibility to ensure the fleet is being run in a safe and responsible manner.
2. Driving fatigue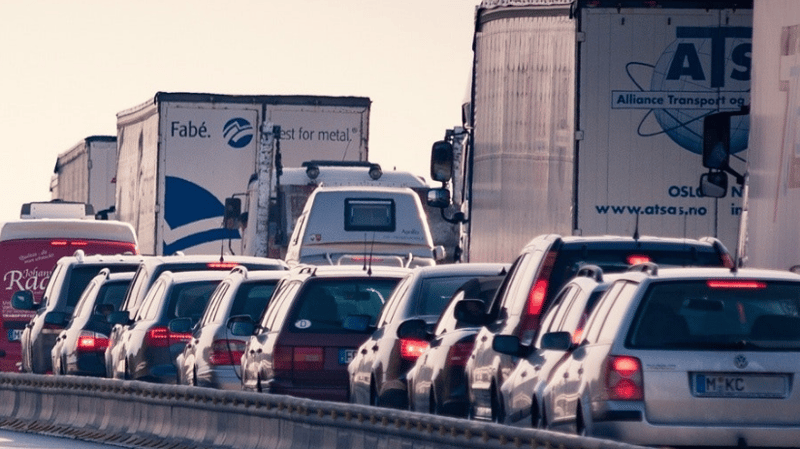 Fleet drivers around the world will agree that driving fatigue is one of their biggest challenges. Whether you are doing multiple short trips daily, or long-haul over several days, driving fatigue sets in and quickly becomes a risk.
In this case, drivers are responsible for their own wellbeing: only you know if you are starting to feel tired, or your attention is drifting, and it might be time to take a break.
Tips:
If you feel yourself getting drowsy behind the wheel, stop at the first safe spot that you see. No matter what your deadline is, it is not worth causing a potentially fatal accident. Stop.


Know your limits: be honest with your fleet manager – if you need a quick break every four hours (or whatever your personal limits are) – find a way to work with this. A good fleet manager will work with drivers to ensure they are never pushed beyond their limits.
EQSTRA, for example, has software that will identify when a driver is fatigued and needs to take a break. This offers peace of mind for the fleet manager as well as driver - with both knowing they are taking the most responsible action at the right time.
3. Lack of training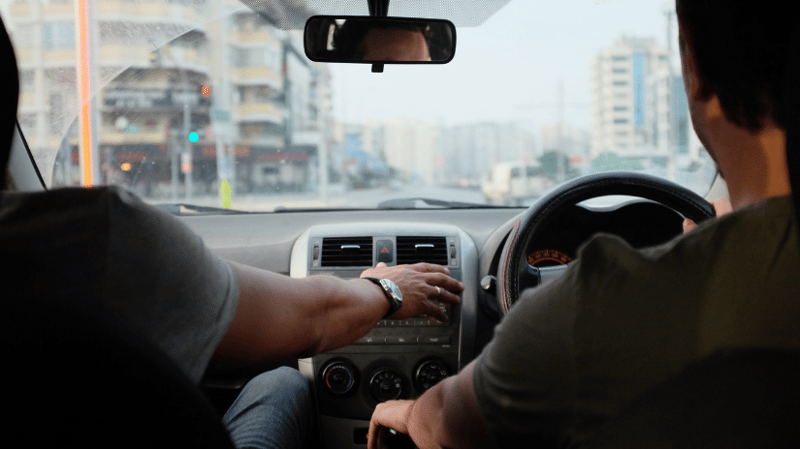 To become a top-notch fleet driver, you need training and experience. Experience comes with time, but you can speed up your learning curve by attending relevant training courses that may be offered by your company.
Tips:
Tell your fleet manager that you are interested in attending driver training courses. There may already be a training schedule in place, or this might be a good reminder for the company that training is needed.


If there is no training available at your company, there are still ways to educate yourself. Speak to experienced drivers and ask them for tips and advice.
You can also search for some good online advice and the AA also has plenty of advice regarding good and bad habits for professional drivers.
4. Paperwork
Whether you are doing everything digitally, or still have a manual paperwork system, drivers are usually expected to have their paperwork in order. Anything from delivery notes and logbooks to cross-border documentation falls within the driver's responsibility. This can become tedious, especially if you don't have an effective system.
Tips:
Prior to each trip, check with your manager that you have all the correct documentation and that you know what is expected of you.


If your company doesn't have an admin system for drivers, create your own. Plan ahead and set time aside to fill in any necessary paperwork. Ensure you have a secure space to store these.
Fleet managers, and drivers alike, must remember that drivers are the 'face' of the business. If your vehicles are in poor condition, this is a reflection of your business. It's up to both fleet managers and drivers to find the best and safest ways to work within your specific fleet environment. Good communication between management and drivers always results in a more efficient fleet.
Find out more about our driver management solutions. You can also subscribe to our fleet insights blog for the latest news, or view our range of free resources.